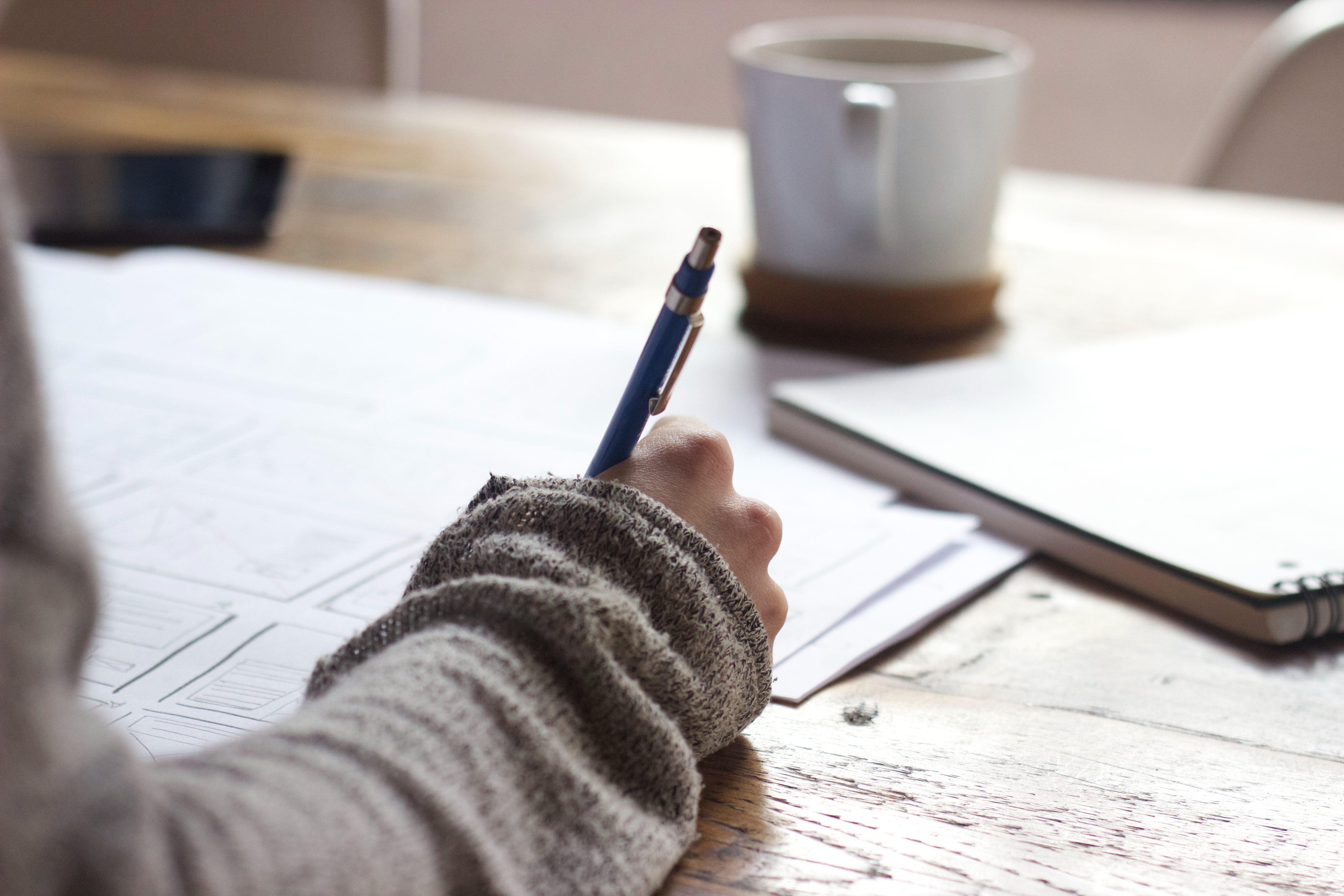 CQE can offer independent accredited verification of your organisation's greenhouse gas emissions under ISO 14064-3:2019 or National schemes (Turkish Greenhouse MRV Regulations).
These services are for organisations who have a requirement to report their emissions.
This includes both voluntary schemes and emissions reporting that is required by law.
Verification will help identify measures for energy saving, environmental gains and/or process improvements offering tangible benefits.
CQE is a TURKAK-accredited Verification Body No AB-0007-DK
CQE verification body verifies greenhouse gas emission reports, especially from companies in the stone-earth industry
Verification of greenhouse gas emission reports for companies from other related industries like power plants
CQE knowledgeable specialists provide you with well-founded and comprehensive information in advance of the verification process
CQE verifiers have extensive expertise and years of experience
For further information get in touch through the below contact information.
ardao@turkcimento.org.tr; iremi@turkcimento.org.tr
+90 312 444 5057 – 1174 (ext) or 1193 (ext)