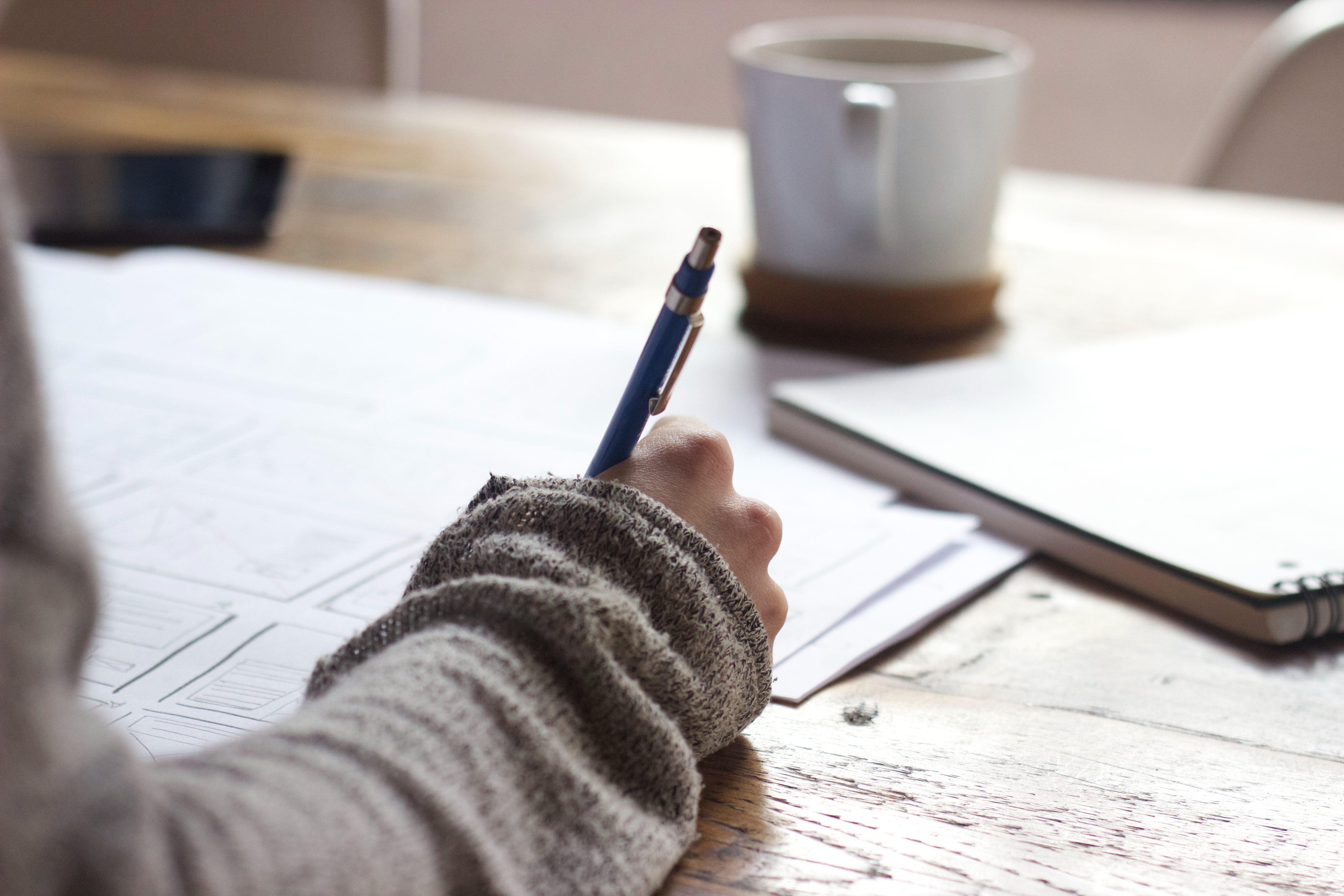 Council for Quality and Environment has been rendering service to the sector with its environment laboratory, high technology mobile measurement devices, and experienced personnel since the year 1996 including cement, iron steel, paper etc.

Our laboratory takes place among the first Environment Laboratories, accredited by Turkish Accreditation Agency (TÜRKAK) in the year 2003. With issuance of the mutual recognition agreement between TÜRKAK and European Union, our accreditation has been validated at the international level.

Our laboratory is at the same time the laboratory, which obtained the Laboratory Conformity Document granted by the Ministry of Environment and Forest for the first time in the year 2004. Within the framework of the regulations related to this document, measurements are made at factories and reports are prepared.
Click for the purpose of making an application.
Documents
Accreditation Document numbered AB'"0008-T by Turkish Accreditation Agency (TÜRKAK)
Laboratory Conformity Document numbered 06/001/2007 by Turkish Republic of The Ministry of Environment and Forestry